Quem somos
Empresa
Koppermann – Inovadora com paixão

Bem-vindo à casa de software líder para a indústria de vestuário e comércio.

Entretanto, a Koppermann Computersysteme está constituída de forma ideal e regista hoje uma penetração no mercado de 2/3 do top 15 na indústria do vestuário alemã. A Koppermann conta com mais de 1200 clientes e o potencial de mercado está longe de ficar esgotado. Pois mais de 50 colaboradores estão diariamente por perto, para melhorar continuamente os processos do ramo da indústria com soluções inovadoras.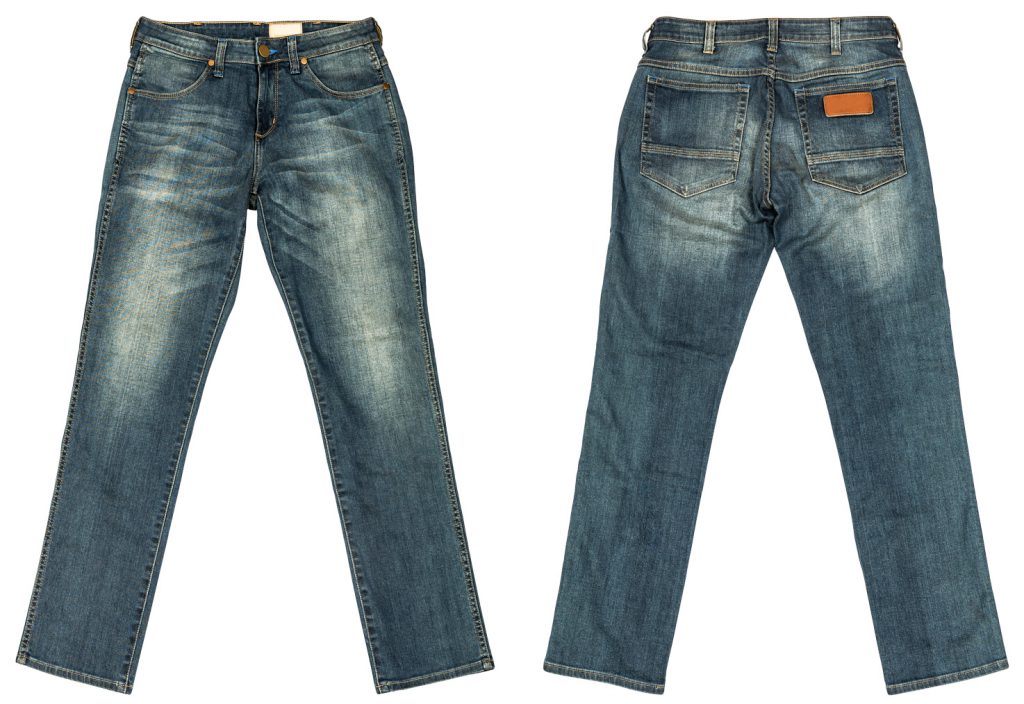 Nossa experiência para eles
Koppermann
Fashion Design
Fashion Design
Virtual Floor Mgt.
Virtual Floor Mgt.
Product Lifecycle Mgt.
Product Lifecycle Mgt.
Project Management
Project Management
Descubra a Solução do mundo de Koppermann
Soluções Koppermann
Espetro de serviços
O que oferecemos
News
Novo em koppermann
Also in this frosty January the MUNICHFABRICSTART (29. – 31. January 2019) opens its doors at the MOC Munich in…
Koppermann - Inovadora com paixão
A casa de software líder para a indústria de vestuário e comércio
Clientes de referência
Nossos clientes
O que os clientes dizem sobre nós
Comentários de clientes

"In addition to the highly flexible solution and comprehensive expert know-how, what impressed us most were the cooperation based on partnership and the outstanding project management", comments Barbara Arnold-Reinschmidt, purchasing manager at POPKEN FASHION GROUP.
Popken Fashion Group - Barbara Arnold-Reinschmidt, Managing Director for Purchasing
"The advantage of TEX-DEFINE - visibility, flexibility, structural clarity and transparency - are used by more than 60 employees in different deparments in our home location of Altenkunstadt and by more than 30 employees in Asia. The success of the project, including the seminars held at our company, is not least due to the first-class cooperation, the expert advice and experience of the project leaders and the flexibility of Koppermann."
Nici GmbH - Jacqueline Mack, Project Manager

"Our cooperation with Koppermann is an important mainstay in our corporate development", reports Jörg Weber, managing director at Rabe Moden, "because flexible adaptation options enable our customized Koppermann PLM solution to grow with our company and to react to new requirements with pinpoint accuracy."
Rabe Moden GmbH - Jörg Weber, CEO at Rabe Moden

"In Particular, the simple data transfer or the created mesh image from Koppermann to our in-house production has impressed us", says Markus Giesswein, sales manager at Giesswein. "In addition, the fast intuitive recoloring drafts with Koppermann enables us clearly noticeable increase in efficiency in daly use."
Giesswein Walkwaren AG - Markus Giesswein, Sales Manager at Giesswein

"We have been looking for several years for that perfect blend of design and PDM". "All the others could do a portion of what the Koppermann product could do but none of them could provide us with the total package that Koppermann offers. From the first day I saw it, I placed it way above all the rest". "Once the implementation is complete our productivity in all areas of product development will dramatically improve, not to mention our communication abilities with our offices, agents, and resources. Our plans are to later integrate the Koppermann 3D Visual Store software into the mix, which will then allow us to go from concept; to product development; to seeing product in the store environment months in advance of our current market time schedule."
Shaul Cohen, Jordache Vice President of Merchandising and Design for all brands

"A Koppermann convenceu-nos imediatamente, graças a um know-how de processos extenso, uma solução de PLM altamente flexível que pode ser facilmente adaptada aos nossos diferentes produtos e padrões de qualidade exigentes e, finalmente, e não menos importante, graças à disponibilidade confiável da equipe de projetos e apoio na Alemanha. Mesmo antes de decidir sobre o projeto, tivemos a oportunidade de ver a solução ao vivo, nas instalações de um cliente mais antigo da Koppermann. Isso confirmou a nossa escolha, porque nos convenceu em relação à aplicação simples e intuitiva da solução de PLM da Koppermann."
Dirk Müller, Diretor Geral de Têxteis na Amoena
Contacto
Como nos alcançar
A Koppermann tem uma presença global através de uma rede de parceiros. As nossas delegações estão na Europa, Ásia, África, América do Norte e do Sul. Se no seu país não há ainda parceiros locais, entre em contacto com a sede da Koppermann. Para isso, você também pode usar o nosso contato . A equipa de vendas internacional congratula-se com o seu interesse e tratará do seu pedido com toda a atenção!Encontre todos os distribuidores em todo o mundo.
Koppermann Computersysteme GmbH
Koppermann Computersysteme GmbH