Who we are
Company
Koppermann – A Passion for Innovation

Welcome to the leading Software House for the Fashion Industry and Retail.

After more than 20 years the name Koppermann continues to stand as a guarantor for innovative software solutions in the fashion and clothing industry. Ever since its foundation in 1990, Koppermann has built up a reputable client base of more than 1200 companies through its pioneering spirit, innovation and passion and can record consistent and sustainable growth. Every day, more than 50 highly-qualified industry and IT specialists develop new, tailor-made solutions for your creative value-adding network – innovative, experienced and always with a finger on the pulse of our times.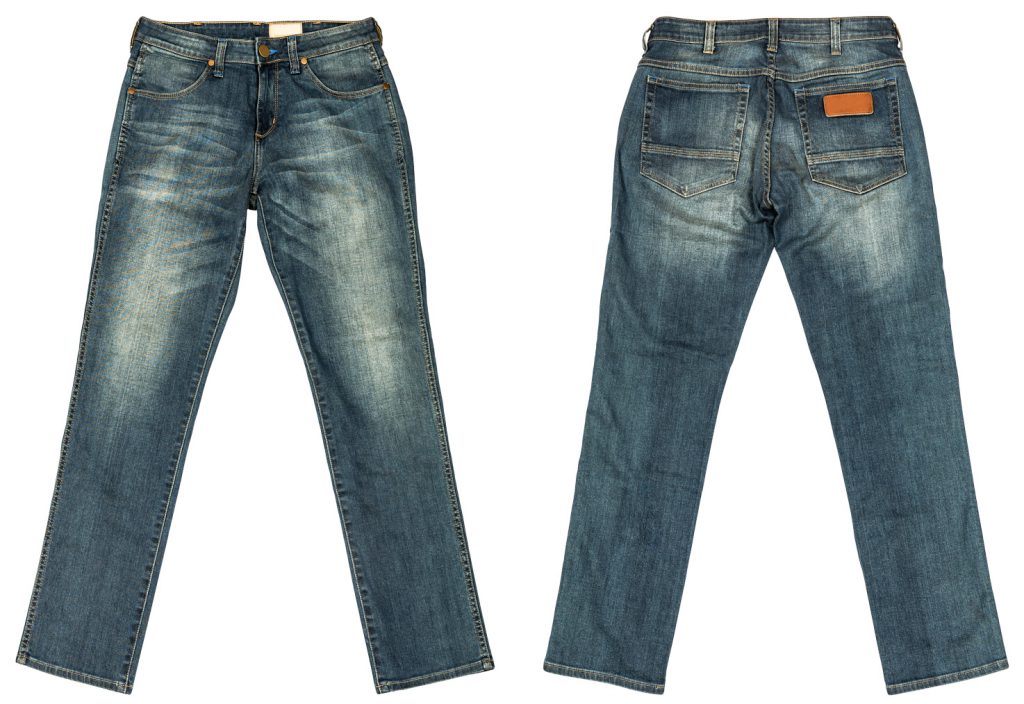 Our experience for you
Koppermann
Fashion Design
Fashion Design
Virtual Floor Mgt.
Virtual Floor Mgt.
Product Lifecycle Mgt.
Product Lifecycle Mgt.
Project Management
Project Management
Discover the Koppermann world of Solutions
Koppermann Solutions
Range of Services
What we offer
News
New at Koppermann
The year 2023 is drawing to a close and, as always, we would like to take this opportunity to wish…
Koppermann - A Passion for Innovation
The Leading Software Company for the Fashion Industry and Retail
What customers say about us
Customer Reviews

"In addition to the highly flexible solution and comprehensive expert know-how, what impressed us most were the cooperation based on partnership and the outstanding project management", comments Barbara Arnold-Reinschmidt, purchasing manager at POPKEN FASHION GROUP.
Popken Fashion Group - Barbara Arnold-Reinschmidt, Managing Director for Purchasing
"The advantage of TEX-DEFINE - visibility, flexibility, structural clarity and transparency - are used by more than 60 employees in different deparments in our home location of Altenkunstadt and by more than 30 employees in Asia. The success of the project, including the seminars held at our company, is not least due to the first-class cooperation, the expert advice and experience of the project leaders and the flexibility of Koppermann."
Nici GmbH - Jacqueline Mack, Project Manager

"Our cooperation with Koppermann is an important mainstay in our corporate development", reports Jörg Weber, managing director at Rabe Moden, "because flexible adaptation options enable our customized Koppermann PLM solution to grow with our company and to react to new requirements with pinpoint accuracy."
Rabe Moden GmbH - Jörg Weber, CEO at Rabe Moden

"In Particular, the simple data transfer or the created mesh image from Koppermann to our in-house production has impressed us", says Markus Giesswein, sales manager at Giesswein. "In addition, the fast intuitive recoloring drafts with Koppermann enables us clearly noticeable increase in efficiency in daly use."
Giesswein Walkwaren AG - Markus Giesswein, Sales Manager at Giesswein

"We have been looking for several years for that perfect blend of design and PDM". "All the others could do a portion of what the Koppermann product could do but none of them could provide us with the total package that Koppermann offers. From the first day I saw it, I placed it way above all the rest". "Once the implementation is complete our productivity in all areas of product development will dramatically improve, not to mention our communication abilities with our offices, agents, and resources. Our plans are to later integrate the Koppermann 3D Visual Store software into the mix, which will then allow us to go from concept; to product development; to seeing product in the store environment months in advance of our current market time schedule."
Shaul Cohen, Jordache Vice President of Merchandising and Design for all brands

"Koppermann convinced us immediately due to their extensive process knowledge, a highly flexible PLM solution, which could adopt itself effortlessly to our diverse products and exacting quality standards, and also not least through the reliable availability of the project team and support at the location in Germany. Before the project decision, we even had the opportunity to observe live, at one of the long-time Koppermann customers, the solution on site. This strengthened us particularly in our selection, as we were able to convince ourselves personally of the simple and intuitive application of the Koppermann PLM solution."
Dirk Müller, Global Head of Textiles at Amoena
Contact
Contact us
Koppermann has a global presence via its partner network. There are agents in Europe, Asia, Africa and North and South America. If your country does not yet have an agent, please contact Koppermann HQ. For this purpose, you are welcome to use our contact form. The International Sales team will be pleased to hear from you and looks forward to helping you. Find all distributors worldwide.
Koppermann Computersysteme GmbH
Koppermann Computersysteme GmbH